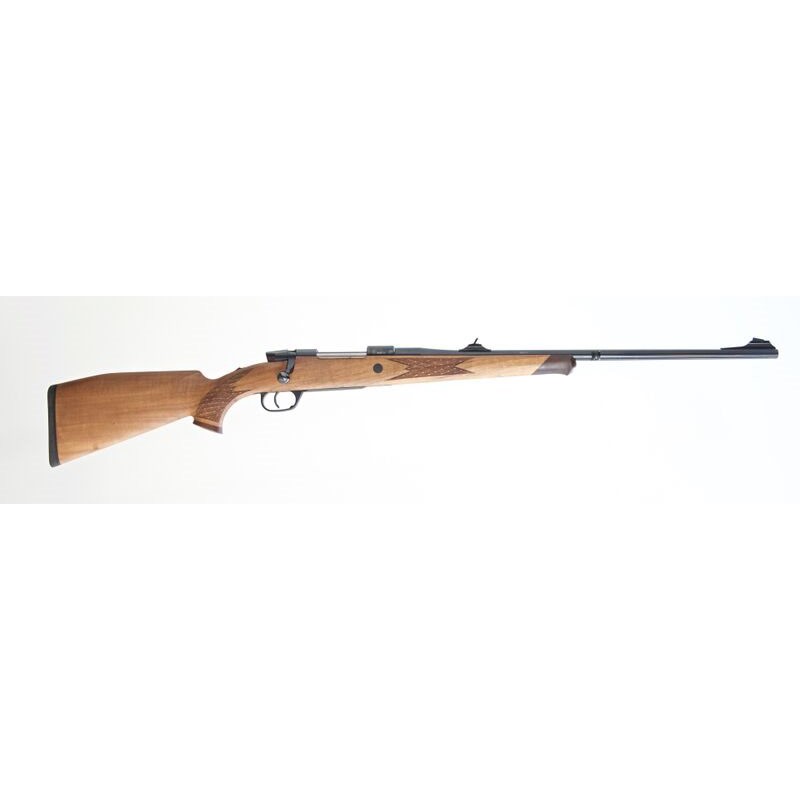  
Voere
Voere model 2165
AMMUNITION INFORMATIONS
The following information is only required if purchasing ammunition, primer & powder.
Talk to an expert
We are here to help you
Voere model 2165 rifle is based on the original mauser 98 action well proven design. High Grade Walnut oil finish stock and blue barrel and action. Open sights and top tang safety.
Barrel: 24 inches
Walnut stock high grade wood
Steel action and barrel, gloss blue finish
Caliber available: 22-250 Rem, 243 Win, 25-06 Rem, 6.5x55 Swedish, 6.5x57, 270 Win, 7x57, 7x64, 308 Win, 30-06 Spg, 8x57 IS et 9.3x62. Some calibers are on special order only.
Quick detachable magazine is available on option at extra cost.
Come with 2 stage trig-er ( different from picture)