COVID-19: We are Open. We continue to ship online orders.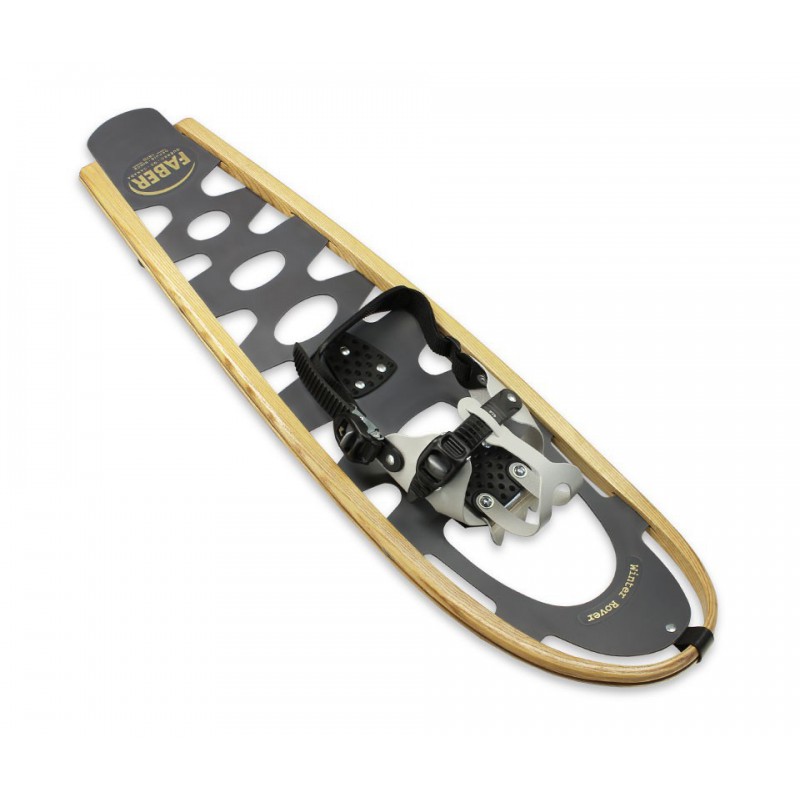  
Faber
Faber Winter Rover 10x36
Talk to an expert
We are here to help you
Faber Winter Rover Snowshoes. This recreational snowshoe has been designed to satisfy the user who walks both on packed trails as well as off-trail in soft and deep snow. With this design, the snowshoes will not knock against each other when in use, resulting in less noise and greater ease of walking.
Size: 10x36
Weight: Max 250 lbs on trail